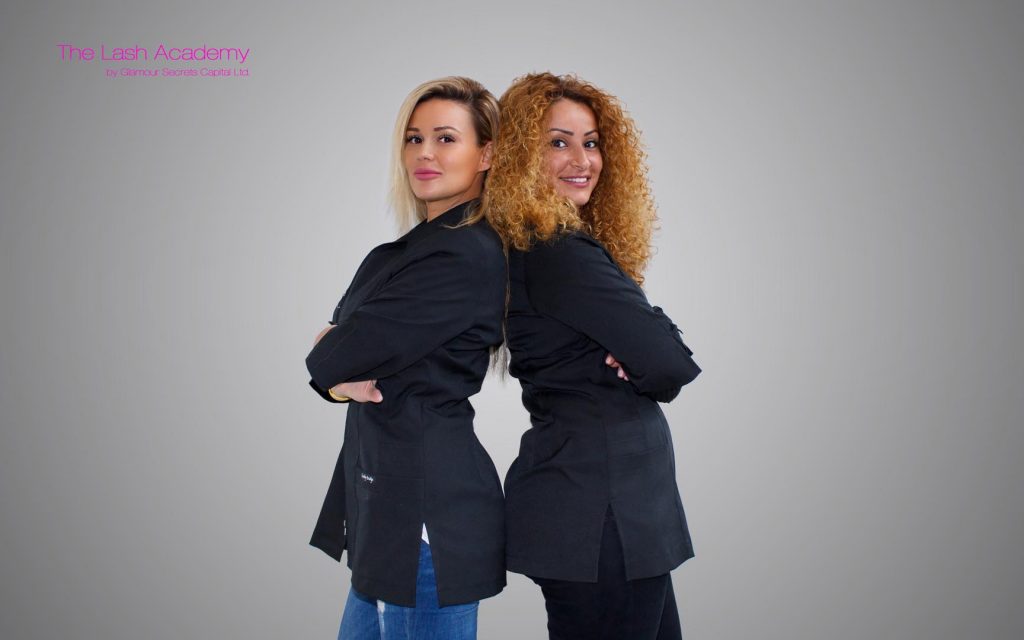 Founded by Jennifer Bellotti, the Lash Academy offers the highest standard of medical aesthetics,
makeup and micro pigmentation services. Jennifer, after working for over 10 years as a eye-lash
technician graduated from the highest academies in both the United Kingdom and California started the
Lash Academy to make a difference in female beauty and aesthetics. More importantly, Jennifer is now
using her expertise and knowledge to train the next generation of students in the industry. She trains
with the highest standards and professional development for her students.
Jennifer currently travels across the world, looking and scouting for new beauty techniques, concepts
and even technology to add to her wealth of experience.
"Students are our future, regardless of what industry you're in, we need to invest in them" Jennifer
quoted. The Lash Academy offers the highest level of training and services, with a satisfaction
guarantee.
We are easily and conveniently located just north of Toronto at 
101 Jevlan Drive, Woodbridge, ON. L4L 8C2
. Our fun facility is fully equipped with the latest equipment and products are supplied throughout the duration of training. We offer free Wifi and free onsite parking. Complimentary lunch and hot/cold beverages are also offered.
The Lash Academy by Glamour Secrets LTD is committed to helping you achieve successful careers while providing you with the latest in this exciting industry